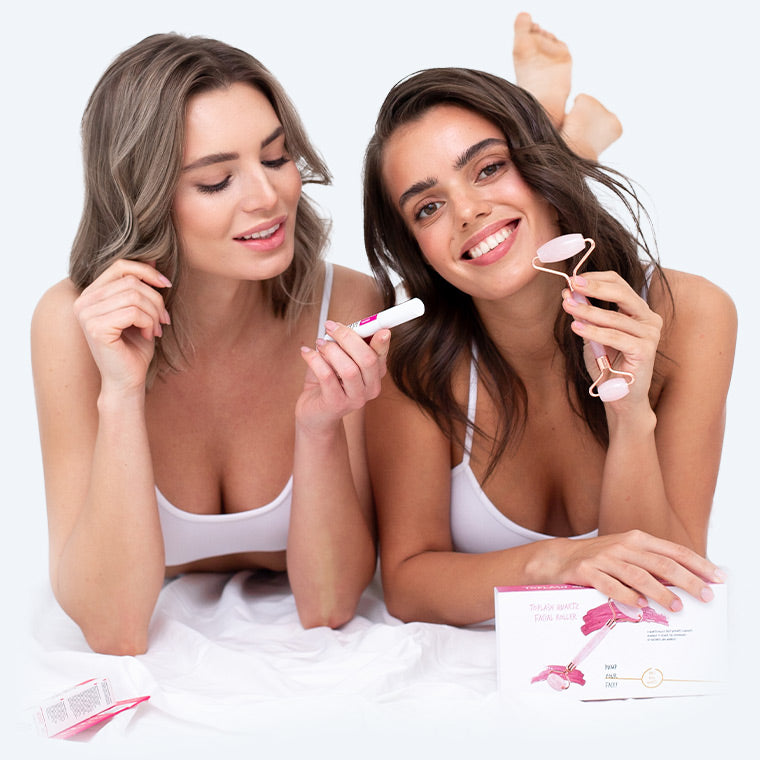 The Evolution of Toplash
Toplash Cosmetics began its journey in Dublin, Ireland and has now expanded globally, with products available across the EU, US, South America, and Asia
Our brand's mission is to enhance your natural beauty, and each of our products reflects this philosophy.
Our team of experts is dedicated to developing cosmetics that align with the principles of minimalism, sustainable consumption, and healthy formulas.
About Toplash
Welcome to Toplash Cosmetics, a revolutionary beauty brand that is dedicated to enhancing natural beauty with innovative and effective products. Our popular eyelash serum is designed to promote the growth of longer, thicker, and more vibrant-looking lashes. Our advanced formula stimulates hair follicles, enhances pigmentation, and strengthens lashes, resulting in a dramatic improvement in the health and appearance of your eyelashes within just a few weeks of use.
At Toplash Cosmetics, we pride ourselves on our commitment to customer satisfaction. We strive to provide our customers with the best possible shopping experience, from browsing our products to post-purchase support.
Thank you for choosing Toplash Cosmetics, and we look forward to helping you enhance your natural beauty with our innovative and effective eyelash serum.
If you have any questions or comments about Toplash, please don't hesitate to contact us directly through our contact page. We welcome your feedback and look forward to hearing from you.